Top VTEX International Agency
Your Digital Commerce business
built by world class VTEX specialists
We can guide your business
into Digital Commerce Success: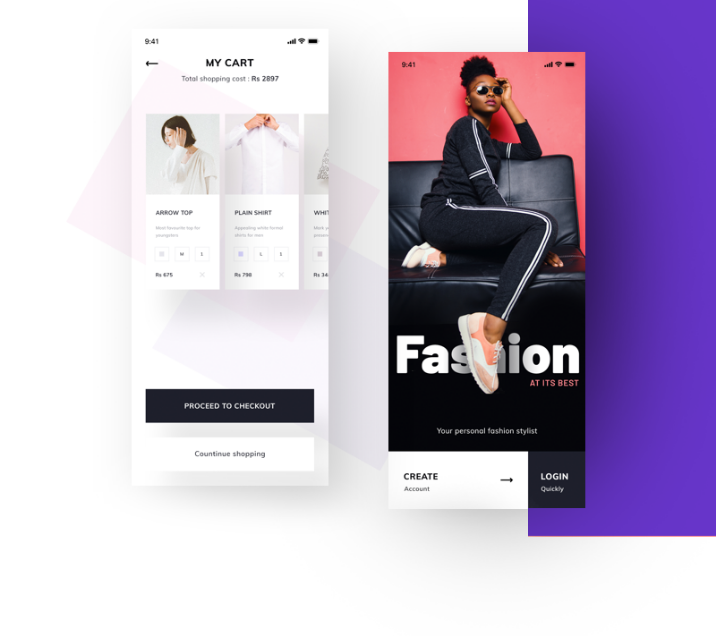 A digital commerce operation is a strategic asset for your company, certainly one of the most important steps for the future of your business.
Choosing a highly qualified agency means having the peace of mind and the certainty of knowing that your project is in good hands, being led by the best team in the market in the e-commerce implementation landscape using an exclusive methodology (processes and tools ).
Avanti is the best VTEX implementer in the market, whose methodology has been tested and improved for over 15 years. with more than 350 online stores successfully launched.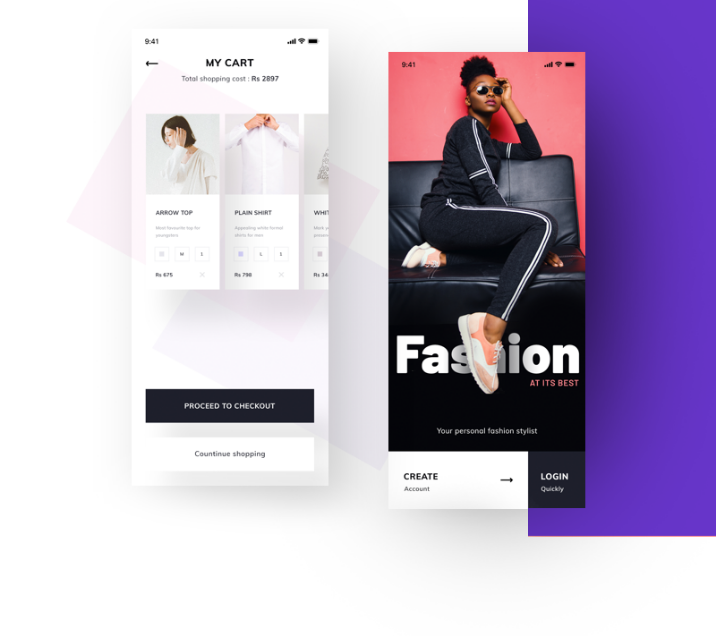 We are VTEX experts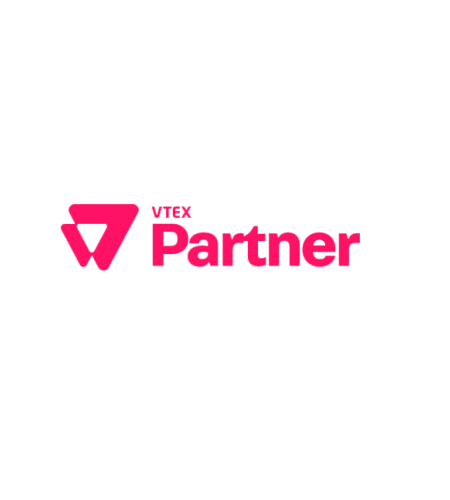 Have the best in class commerce technology to sell directly to consumers (B2C), to other businesses (B2B) or even create your own marketplace.