Technology & Marketing Experts
15 years contributing to accelerate Digital Commerce.
Awarded expertise
Award-winning certified team of experts
What makes us experts
in Digital Commerce
A team of speacialists ready to help you
With experts from different areas, we combine technology, creativity and data intelligence to manage your project or serve your brand.
TOP 1% agency on Google
We are part of the 1% of agencies that participate on the Google Partner Premier acceleration program, guaranteeing the specialization of our professionals.
Excellence and quality as core values
Over 15 years building successful digital Commerce stories, transforming retail, service and industry businesses in the digital world. We are focused on the quality of delivery.
Hands-on technical consulting
In addition to technical support and decision-making, our consultancy is a partner in your business, helping you to speed up your e-commerce.
100% VTEX certified team
Your project is carried out with the recognized competence of those who know the most about technology: our entire technical team is VTEX certified.
About VTEX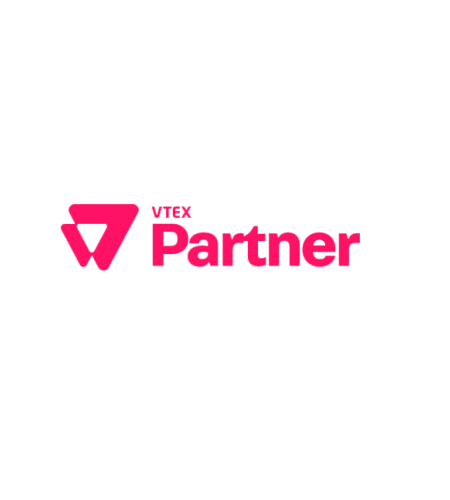 We are featured as top VTEX Commerce Cloud experts.
A global, fully integrated, end-to-end commerce solution with native marketplace and OMS capabilities.