Google Premier Partner Agency
Let our experts accelerate
your paid traffic strategy
We can
maximize your ROI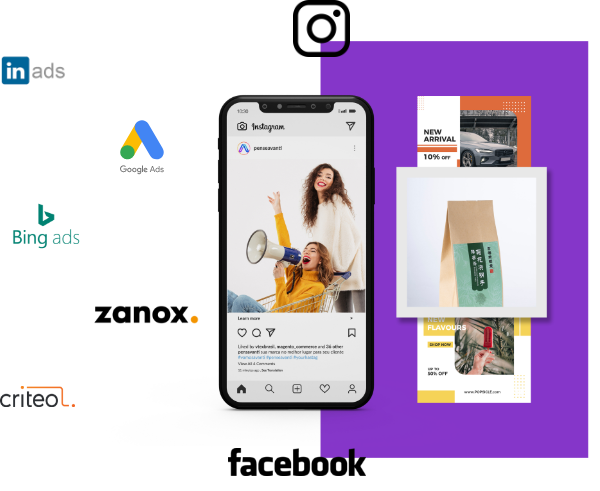 We are a top Google Partner Premier agency, focused on managing Google Adwords campaigns and other online PPC media for e-commerce, besides sponsored ads on Facebook and Instagram. Whatever the size of your budget, our performance methodology will identify formats and ads with the greatest potential for return on your investment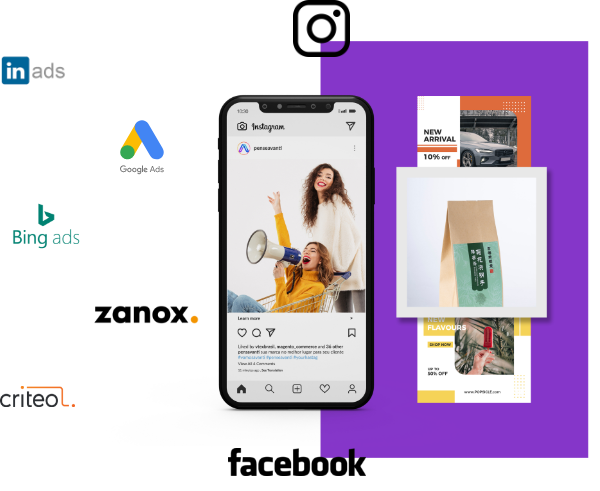 Specialized in Google Ads
for e-commerce
✔️ Technical and business certified professionals;

✔️ Highest knowledge on VTEX platform ;

✔️ UX, CRO and SEO Consulting Experts;

✔️ Close relationship with Google and Other Social Platforms;

✔️ Huge network of specialized partners
Need to convert your
traffic into more sales?
If you are already running a successfull e-commerce operation with high traffic but need help on how to transform these visitors into real custommers, we can be your partners on that. You can count on the Avanti CRO Expertise to boost your sales.
Optimize your e-commerce