VTEX Support & Store Evolution
Full technical support
to your VTEX commerce
We can help you
to take off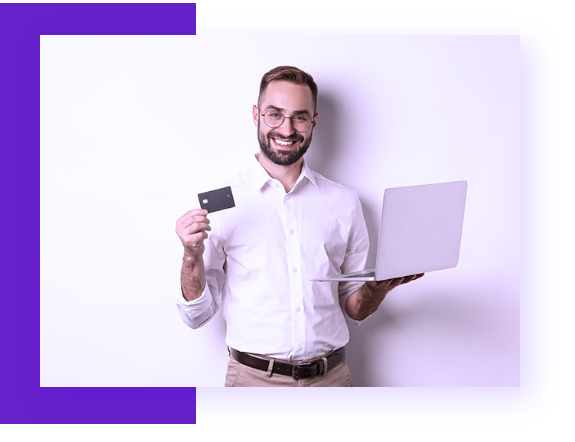 As soon as the new store store goes live, a serie of new challenges comes with it: customer service, order and inventory management, disclosure, prices... At this moment, it is very important to be able to count on the experience and knowledge of those who have already implemented more than 350 virtual stores. You can count on us to support you!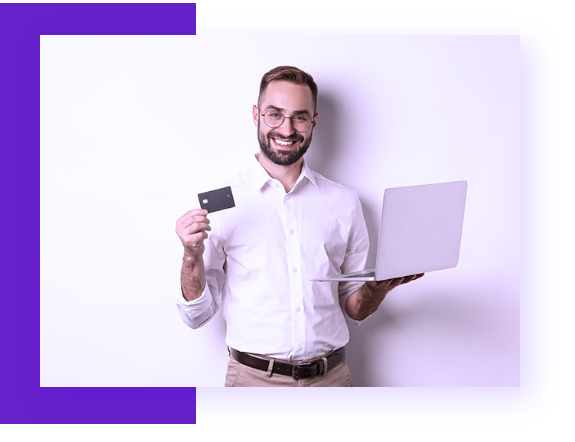 A team of experts at your disposal
The best developers, UX analysts, SEO specialists, Expertts in CRO (conversion optimization ) and VTEX technicians engaged to boost your e-commerce results, working for your business to thrive. We monitor your store's day-to-day activities, always proposing new solutions and strategies in order to achieve better results.
Make the most out of your platform
In addition to the results of your media management, how about speeding up your sales results with a consultancy for advanced in-store configurations? What about having support for the development of new components and tools? Avanti helps your team to shorten the learning gap and fully master all your VTEX e-commerce features.
Most Valued VTEX Partner
In addition to being awarded for best layout and functionality in recent years, Avanti was also featured on the VTEX Quadrant as Most Valuable Partner (MVP) and VTEX Support Agency.

Our VTEX support team is made up of e-commerce and key account specialists who are focused on supporting and managing store operations demands. We hold periodic meetings to analyze and prioritize with roadmap and delivery sprints.

✔️ Clarity and transparency in the consumption of hours;
✔️ Periodic satisfaction survey and contact with manager;
✔️ Professionals 100% certified on the VTEX Platform;
✔️ Roadmap with team squad and delivery sprints;
✔️ Support specialists for VTEX IO.
Need to boost traffic
on your e-commerce?
If you aready run an e-commerce business and need to scale up your operation through paid traffic, using the top performance strategies from some of the best Google experts, Avanti can take you there! We are a Google Premier Partner and have all the knowledge on how to take your traffic management to the next level
Check it out!