B2C Success Story
Awarded Grocery Digital Commerce
Our challenge with Comper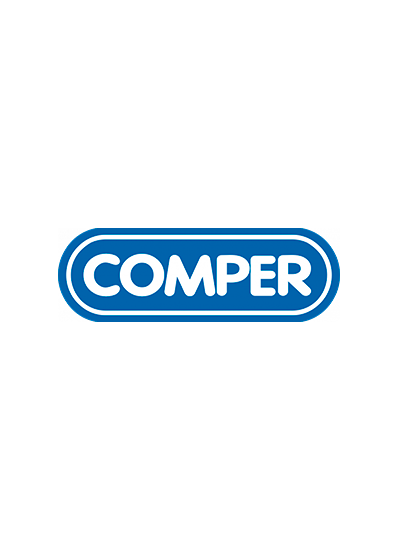 The Comper supermarket's online store received an award for best e-commerce in the Midwest region of Brazil in 2020. The site layout and development was carried out by Avanti on the VTEX platform.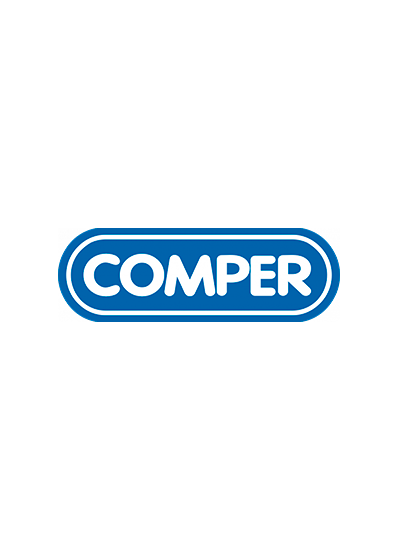 Read more about the brand
The Comper supermarket brand was founded in 1972, in Itajaí – SC and today is the main flagship of the supermarket chain of Grupo Pereira, leader in Mato Grosso and Mato Grosso do Sul with presence in Santa Catarina, Goiás and Distrito Federal. Adding to a total 28 units in the Brazilian territory, with large stores, relevant assortment, quality products, wide variety of services and convenience.