B2C Success Story
Awarded Grocery Digital Commerce
Our challenge with Comper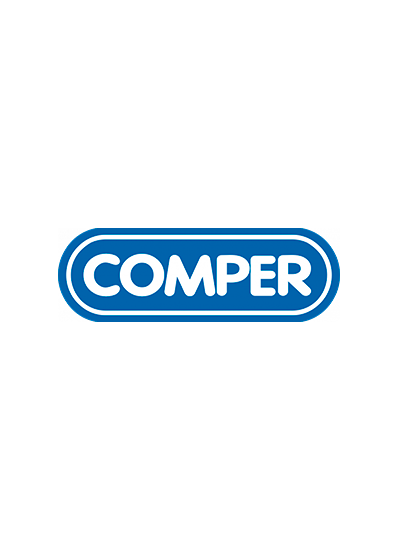 The Comper supermarket's online store received an award for best e-commerce in the Midwest region of Brazil in 2020. The site layout and development was carried out by Avanti on the VTEX platform.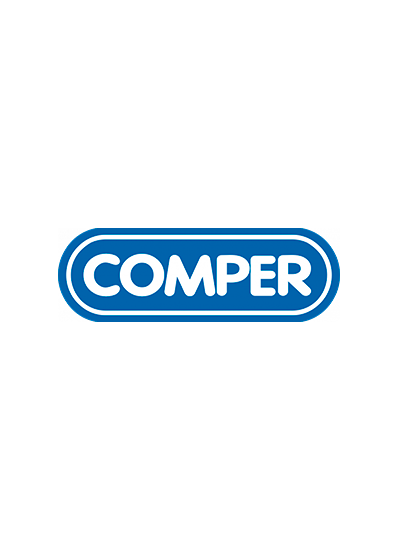 What did we do
in this project?
Challenge
After contacting the brand, the omnichannel e-commerce project to be implemented provided not only complete development through VTEX platform for the brand, but also registration of different pick-up points throughout Brazil as well as the visualization of stock according to the region in which the user was located.
Solution
The e-commerce was developed by our projects team through our professional services consultancy and provided the visualization of different stocks and availability of deliveries. This functionality is only available natively on the VTEX platform and the solution was delivered to the brand's satisfaction.
Setup
As a solution to the challenge presented, the availability of products was controlled through a franchise/white label account, where the "region" feature is provided. This feature aims to regionalize the store's user experience, allowing clients to view products according to their location.
Results
In addition to the satisfactory development of the project and the delivery made in less than 60 days, the brand had an increase in its sales during the pandemic period, due to the deliveries made through the platform. With this advantage, its e-commerce has become a reference in the Midwest region.
Read more about the brand
The Comper supermarket brand was founded in 1972, in Itajaí – SC and today is the main flagship of the supermarket chain of Grupo Pereira, leader in Mato Grosso and Mato Grosso do Sul with presence in Santa Catarina, Goiás and Distrito Federal. Adding to a total 28 units in the Brazilian territory, with large stores, relevant assortment, quality products, wide variety of services and convenience.